Smoke & Fire Damage Restoration
Fire damage to your home or business can be tough to set right. Our team of experts can start cleanup right away, removing the smoke and soot that can cause ongoing health problems. We also provide comprehensive cleaning for your home or business' content. Through exacting care and advanced technology, we can often restore your cherished objects to like-new condition.

Like with our Water Damage Restoration services, we are ready to respond to fire damage emergencies day or night to help you get your home or businesses ready to live or work in again as soon as possible.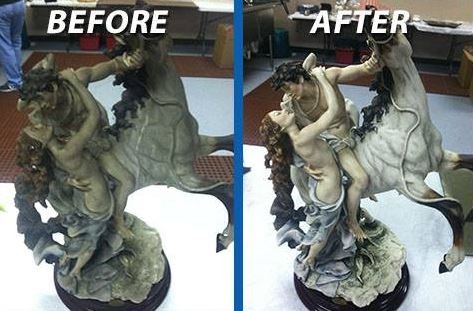 - Smoke and Fire damage can be tough to undo. Fortunately, we have the knowledge and equipment needed to clean your home and belongings removing the soot and odors left behind. Call us today to get started restoring your fire damage immediately.
© 2019 Pro Cleaning Restoration